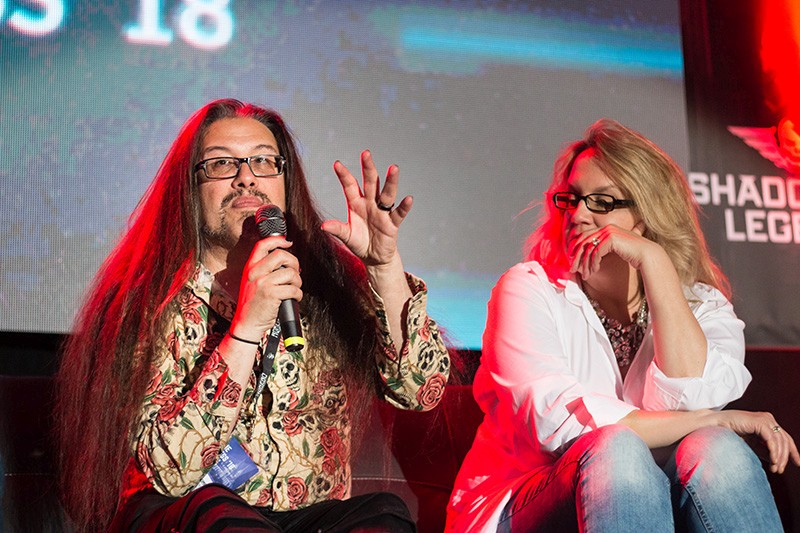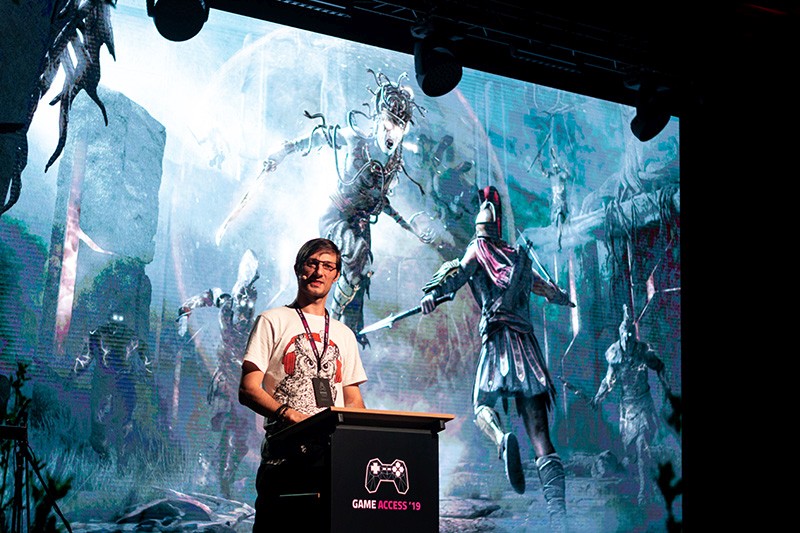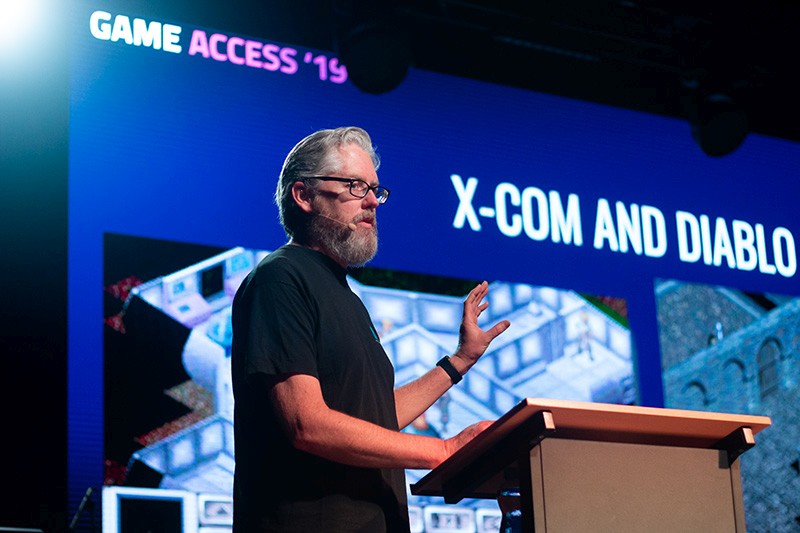 >

Let your voice be heard!

Share your experience and expertise with the world wide gamedev world at Game Access. As a speaker, you will be automatically granted a Premium Pass along with all of its benefits, plus a few extra ones.

Interested? Fill out this form and let's get in touch!
What can I look forward to as a speaker?
Premium Pass

Assistance in finding and booking accommodation

Access to the VIP lounge

Entrance to the VIP mingle and all the parties

Free catering

And an incredible experience